A Creative, Collaborative Effort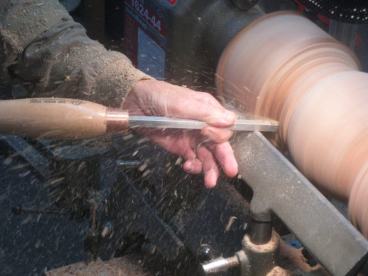 His hand crafted turnings are created from repurposed wood; timber that has been downed by storms, tree trimming or land development. We only use finishes made from naturally occurring substances and produced without heavy metals.
Woodturning Products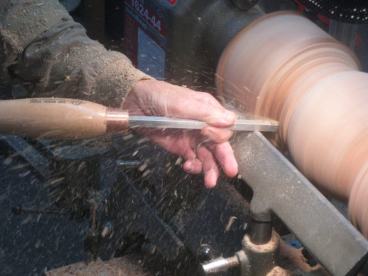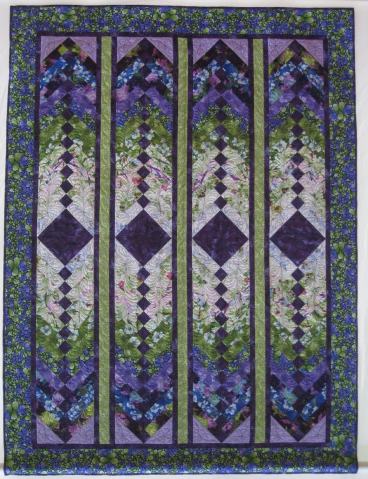 Her hand crafted quilts are designed to be both practical and visually inspired. From color selections to measuring to sewing, it's the little details that make the difference between a 'nice' quilt and a 'great' quilt
Quilt Products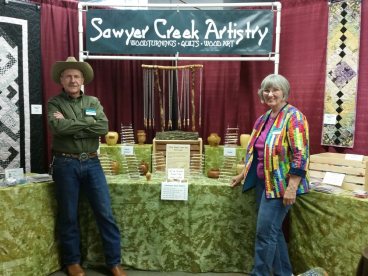 Come see us at any number of quilt shows and events! We would love to meet you and share our latest creations with you!
Show Calendar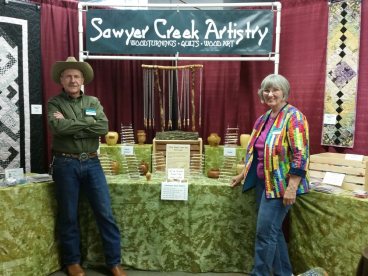 Ready To Get Started?
Let Us Craft Something Beautiful For You Today!